Shelf styling can be a FUN, yet challenging aspect of home decor. Oftentimes, the more shelves you are styling, e.g., a 4-5 shelf bookcase, the more intimidating the process can be. The arrangement and decor pieces you include on your shelves should serve as a representation of who YOU are and what your home decor style is. Want to improve your shelf styling skills, but don't know where to start? Have no fear my friends! I'm here to share some shelf styling tips and tricks, including some beautiful inspo, that will elevate your shelfie game to the level you knew you were always capable of! So let's go!
A great starting point to your shelf styling is adding large items first. I recommend incorporating large pieces that vary in height, width, texture and color. Some of my favorites include ceramic vases, wooden bowls, woven baskets and sculptures. These begin to set the tone and layout from which you can build upon.
When in doubt, add some books! This is such a great way to bring height and interest to your shelves. You can stack them vertically as their own statement piece or horizontally with a small vase, plant or wooden bead garland on top. Have some fun with it and position some of the books so that the pages are visible instead of the spines. Also, choose books you love! Both food and home decor are near and dear to me, so you can usually find an odd mix of both on my shelves!
Personalize your shelves by including framed family photos and art pieces that speak to you. Mix it up by using different frame types and sizes. I'm a big fan of picture frames with large, white inner borders which when placed behind books and larger decor pieces, do not completely hide the contents of the frame. Just another way to add depth and layer to your styled shelves.
Regardless of the color scheme or vibe you're trying to create, no styled shelf is complete without a touch of greenery. Plants, whether real or faux, add freshness and breathe life into a space, so feel free to incorporate live plants or faux stems or a mixture of both!
Now that you've included all your main, intentional decor pieces, it's time to fill in any odd areas to complete your balanced look. Small items such as bud vases, bowls and spheres, and slender items such as candlesticks and candle holders make excellent fillers. Remember, a little goes a long way so if you're already happy with your styled shelves at this point, then you don't need to add fillers.
---
You see, shelf styling isn't as overwhelming as you initially thought, right?! I hope you've found these little tips and tricks helpful. With some modification, you can easily apply this formula to console tables and coffee tables. Whether you choose decor items out of love, inspiration or sentimentality, regardless of the reason, own it and embrace it. Be confident in your styling decisions and trust your instincts! We'd love to know your process for styling a shelf or bookcase. Are there any rules you like to follow? Comment below and let's have a chat!
Now let's see those new and improved shelfies!

---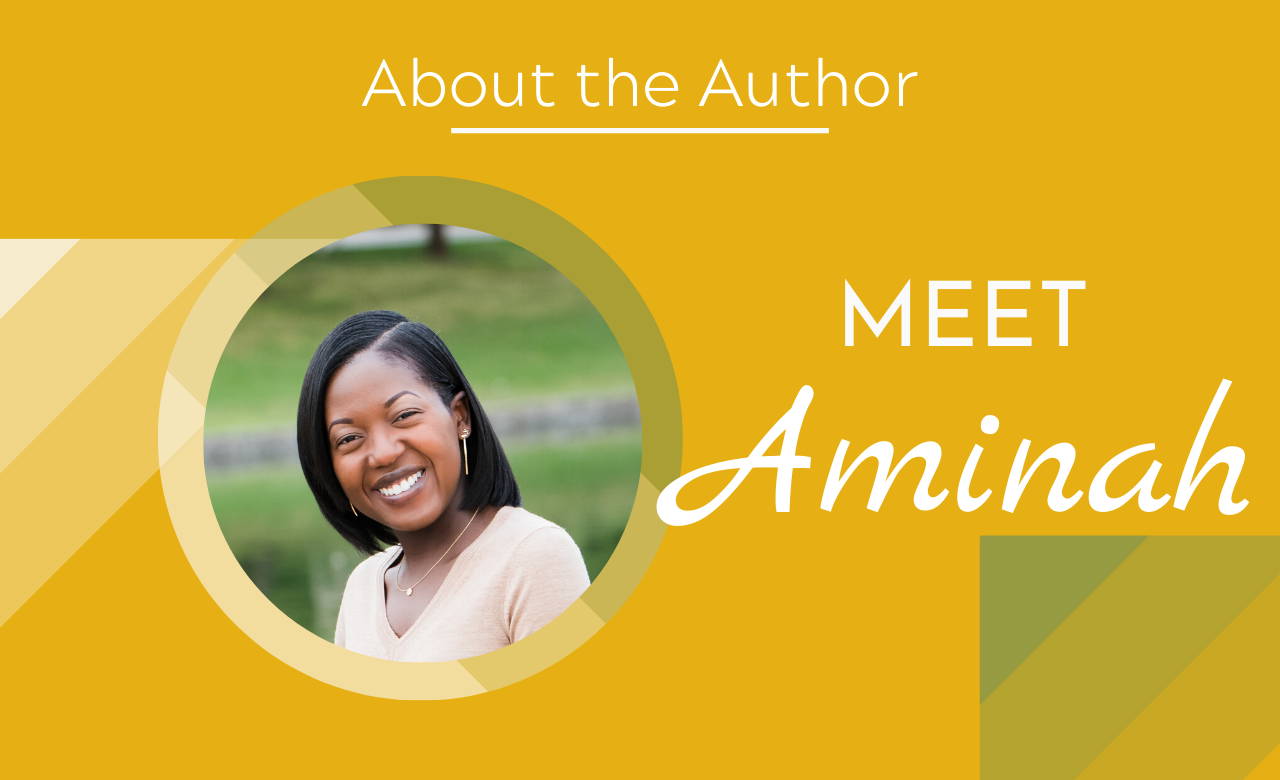 Hey friends! My name is Aminah and during regular business hours I'm a medical technologist, working in a lab. In my off hours, home decor is my PASSION! Recently, my husband and I got into DIY projects and we haven't looked back. Juggling our full time jobs while raising our 2 daughters and trying to find time for passion projects, can create intense days but anything worth having is worth working hard for!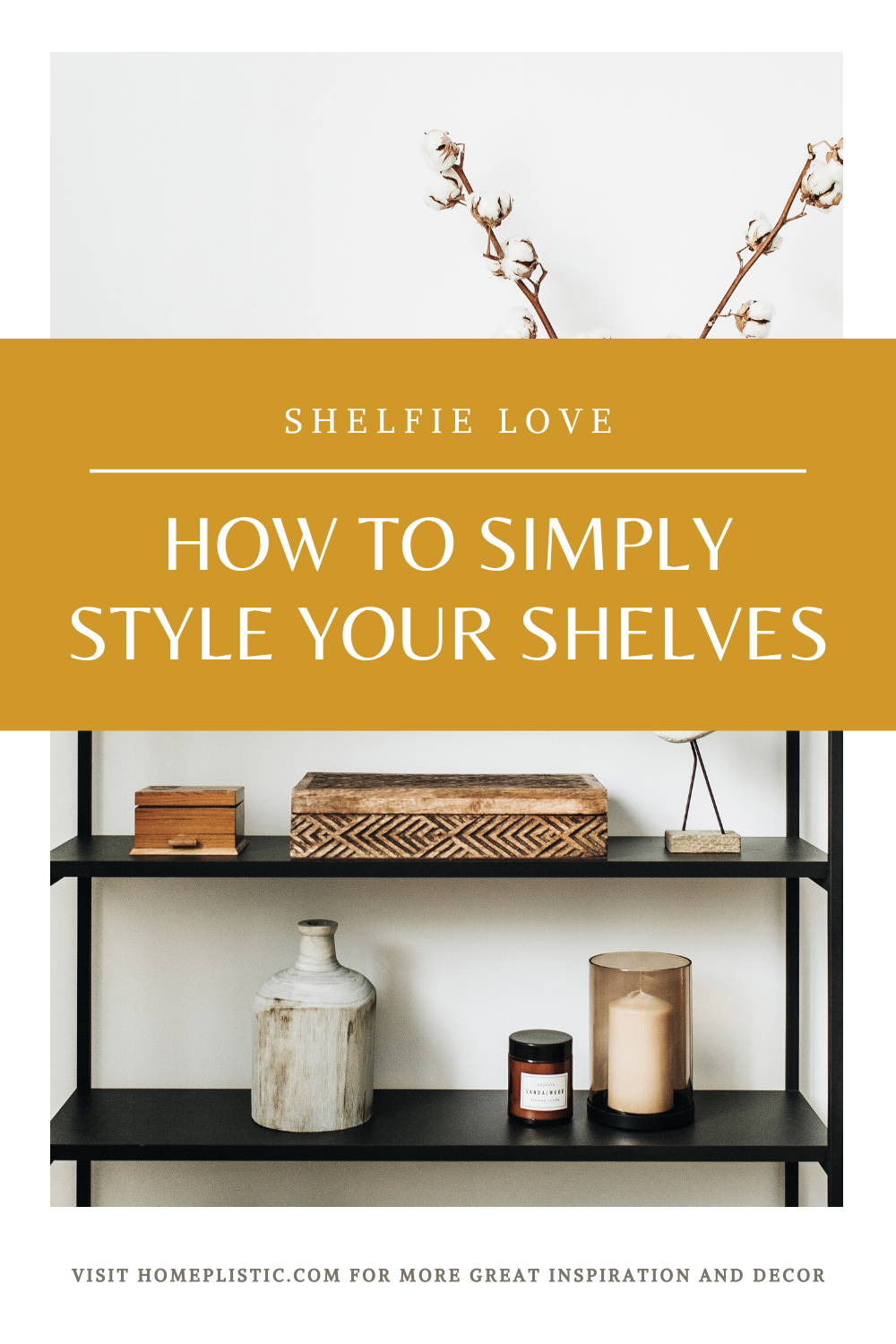 ---