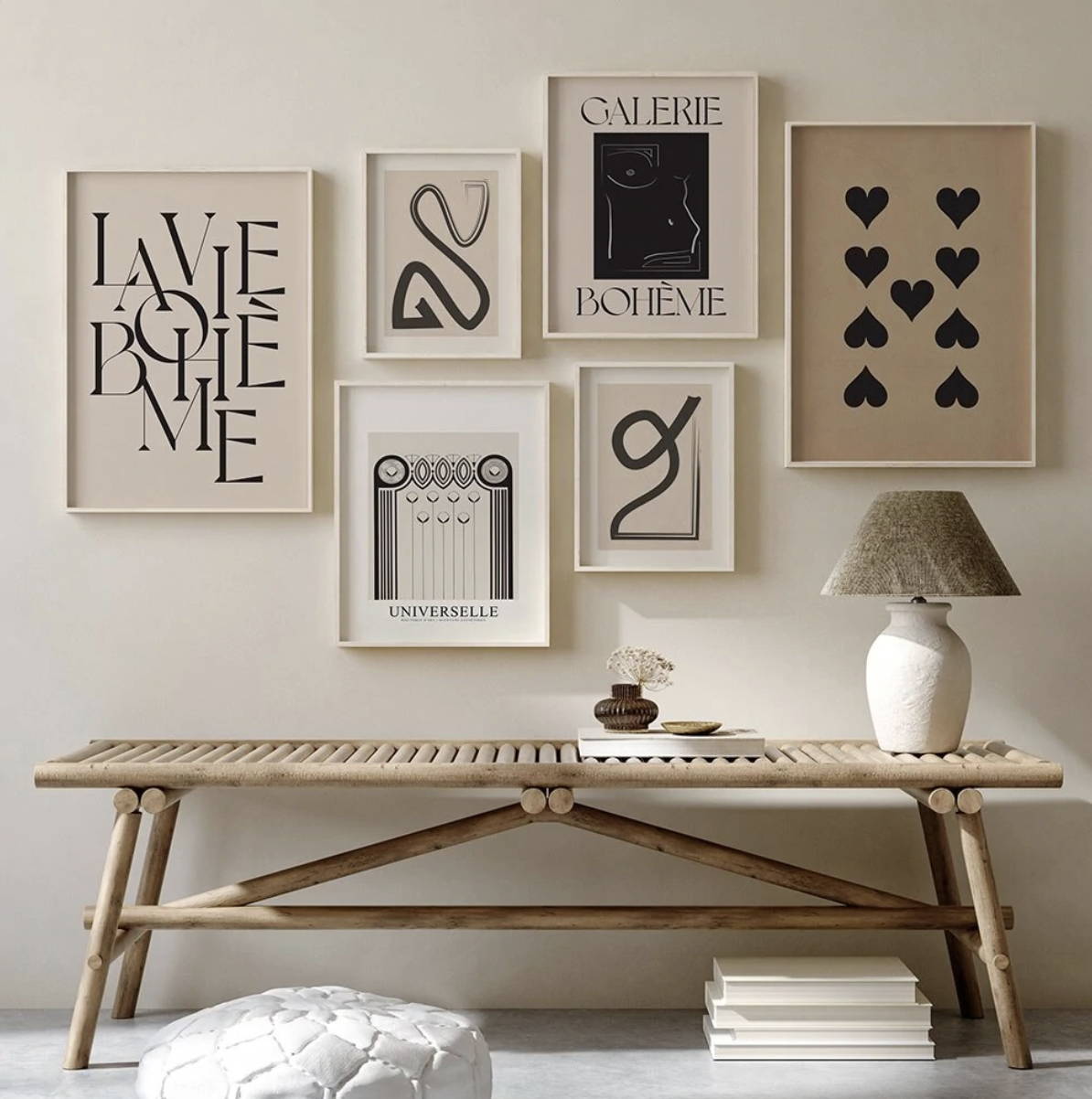 More than just looking good. When it comes to your home, we believe you can have it all: thoughtfully designed, well-built, and affordable prices. We set out to curate hand-picked collections that our customers will love and can't live without. Our curated collections features a variety of styles from vintage modern California, farmhouse, Scandinavian, bohemian modern decor and desert southwest home decor. All from makers and artist worldwide.

Simplifying the process of turning a house into a home.
Homes hold people, moments and things we love most. We strive to inspire people, help them have their dream homes and put a little bit of spark into their everyday routines. We were founded with a passion for simplifying the search for beautiful and unique products for all areas of your life! From home decor, kitchen essentials, pets, little ones, and more.