Our Sheepskin rugs are one of best sellers and there's a reason these cozy yet modern rugs have become so popular! It is so easy to transform your home with a set of sheepskin rugs. Their soft texture is perfect for adding some warmth to not only you, but your space! Real sheepskin rugs can add up in price quickly, that's why we love our affordable sister - the faux fur sheepskin rug! It won't break the bank and is much easier to care for.
To some it may seem like just another rug but there are so many ways you can style besides on your floors! Too many people see "rug" and think that's all you can use it for. At Homeplistic, we want to make your life simpler - and that means curated products used in many different ways throughout your home! Get inspired on how you will style yours with our four unique ways to style your space and add some coziness with a couple of faux fur rugs.
---
---
---

You can turn a plain chair or couch into a textured cozy corner perfect for a movie night! A sheepskin rug is a perfect alternative to a throw blanket over your furniture. Instead, elevate your place with a thick rug.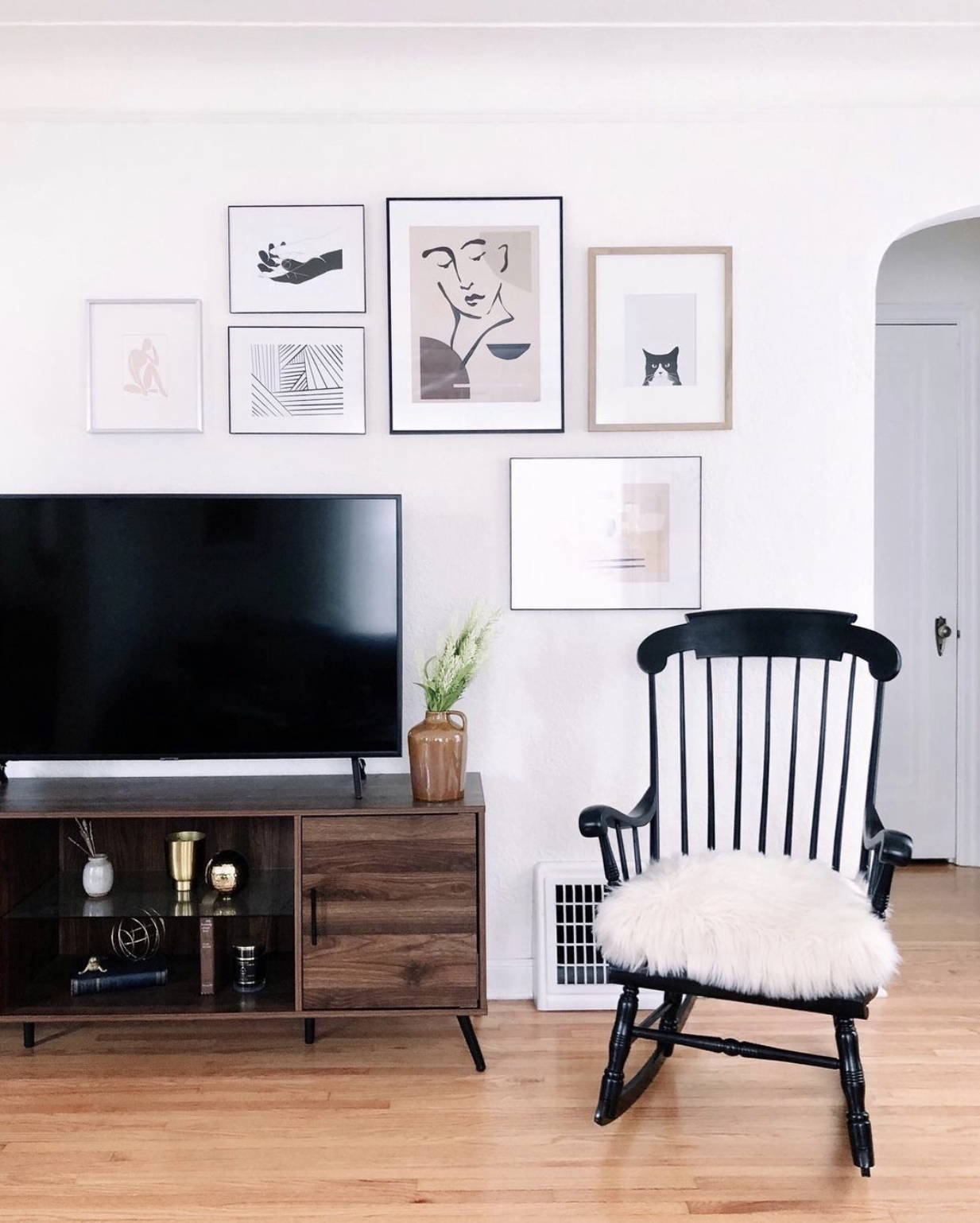 ---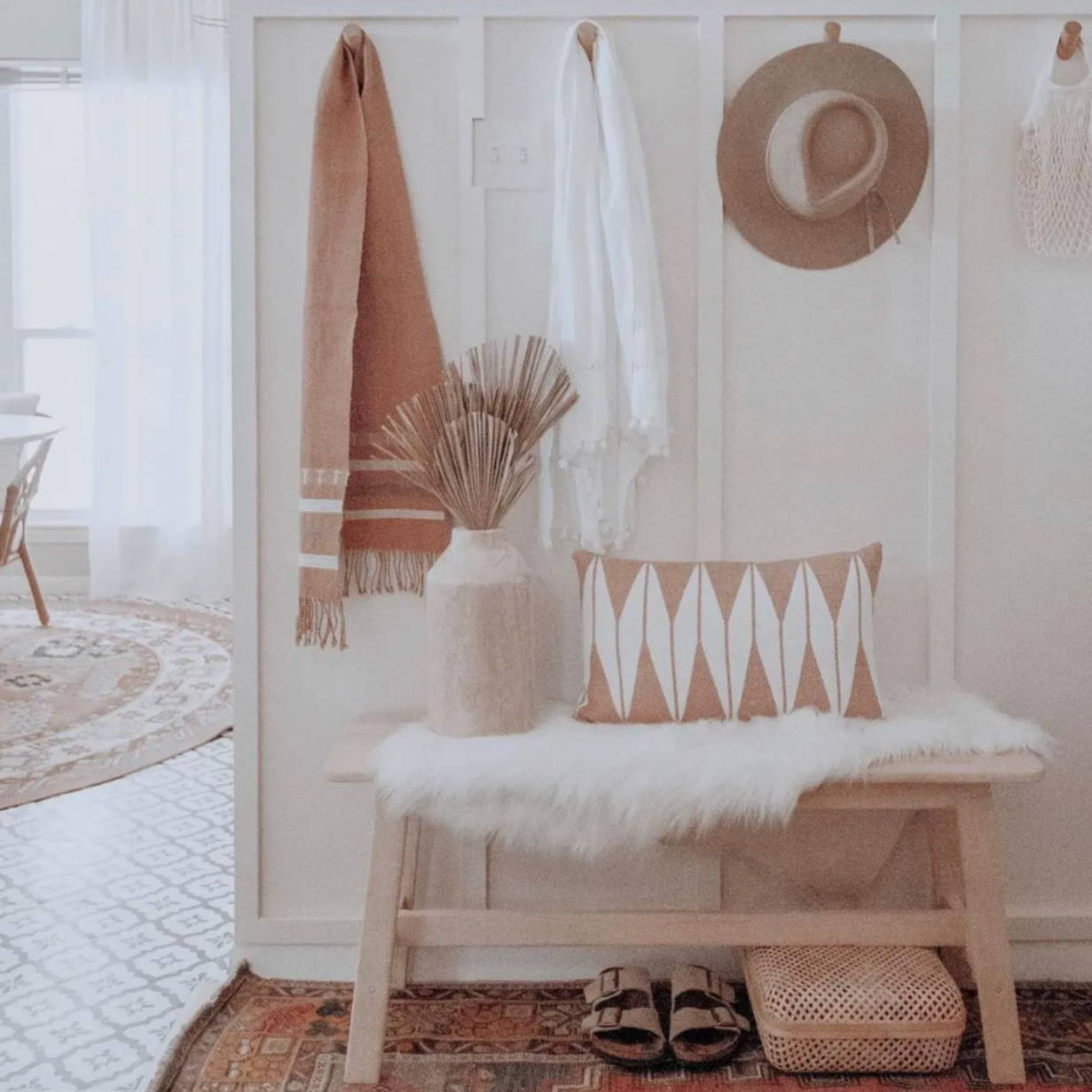 We know pet hair can easily pile up on the couch! Faux fur is the perfect way to create a cozy corner while protecting your couch from unwanted pet hair! Not to mention it's a cozy spot for your pet or little one to rest by your side. A win-win in our book!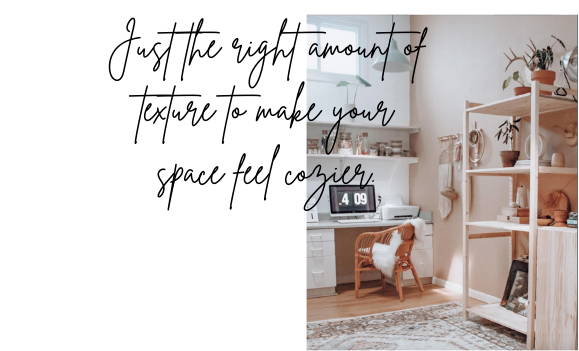 ---
---

From under a cozy bench to an extra layer on your shelf, a faux fur rug can elevate your space in ways you'd never expect!
---
---
---
---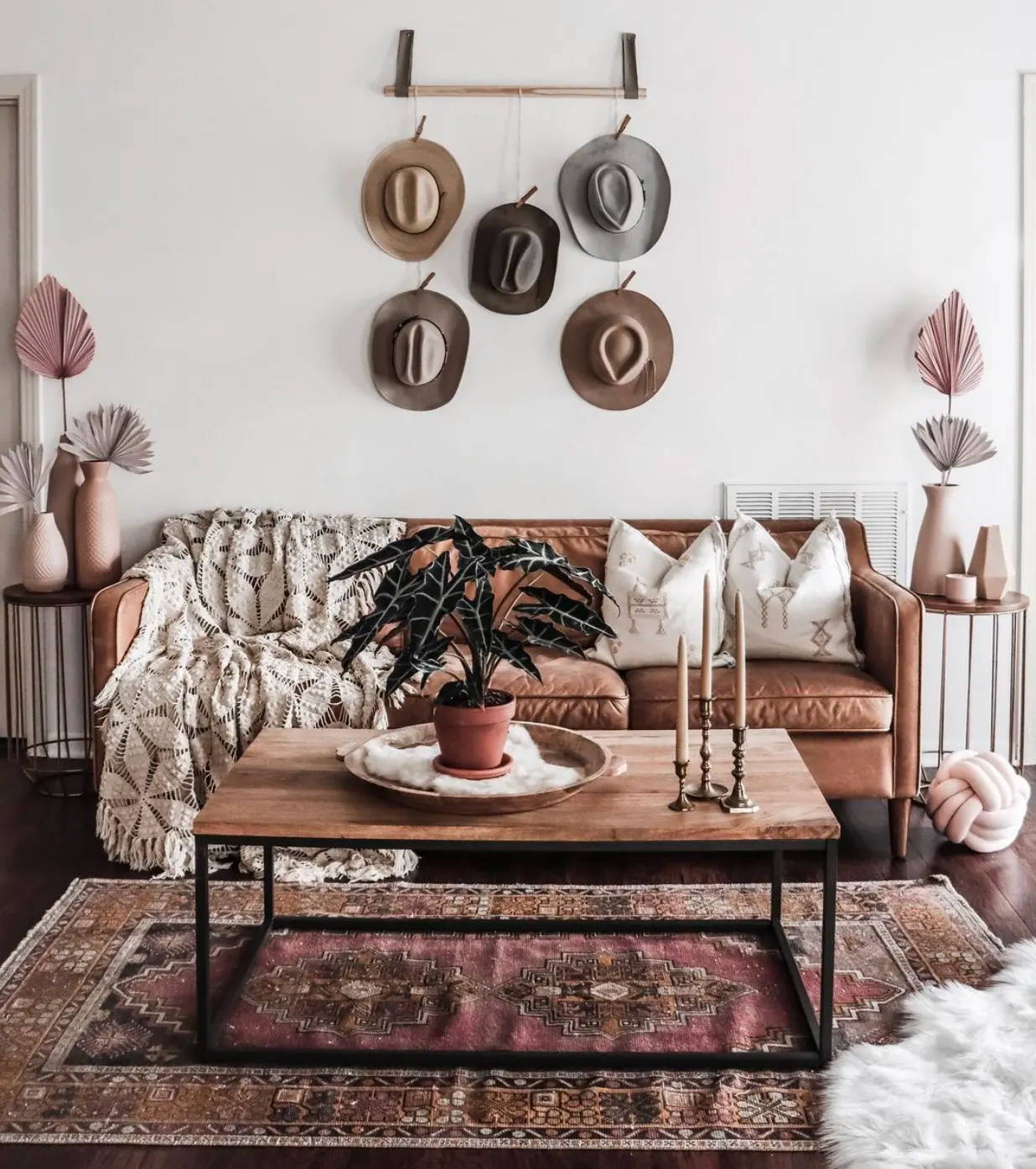 A great way to style your faux fur rug is just that - as a rug! Instead of putting the rug wherever a trick is to drape your rug over the edge of your larger area rug. This will extend your living space to make it seem larger while adding dimension to an ordinary square rug.
---
---
---
Our pets deserve the best, but you don't need to compromise on a cute and functional place! Your pet will love the cozy feeling of a rug at the end of your bed or as an accent rug in your living room.
A dog parent hint - check out our faux fur dog bed. This looks JUST like a faux fur rug but made with memory foam for added comfort on your dog's joints. The perfect compromise. Don't waste perfectly good space for a dog bed - there is a great 2 in 1 solution!
---
---
---
---
---
---