What do you usually get as a gift for someone's birthday, baby shower, or housewarming party? Is it gift cards, baby clothes they'll soon grow out of, or a bottle of wine? Don't get me wrong, there's nothing wrong with a bottle of wine...I'd be thrilled, who wouldn't. But maybe you want to step up your gift-giving game and become the ultimate gift-giver with something that will stand out.
At Homeplistic, we strive to inspire people with a passion for finding beautiful and unique products that make your life and home simpler. So we want to simplify your gift search and share with you the perfect home gifts for anyone! We've curated a unique list of the top ten items that we find to be a great gift to anyone or even a treat for yourself!

As previously speaking about wine, if you're going to give a bottle why not add some new wine glasses with it? The Faceted Crystal Glasses are geometrically eye-catching and unique. Wine + new wine glasses = the perfect pairing.

Our chic Faux Sheepskin Rug is perfect for anyone, there are so many ways to style it! Not only is it the perfect way to add coziness to your space, but you can also style in fun ways like on your coffee table, a throw for your couch, or by your fireplace. They are definitely one of our home decor essentials!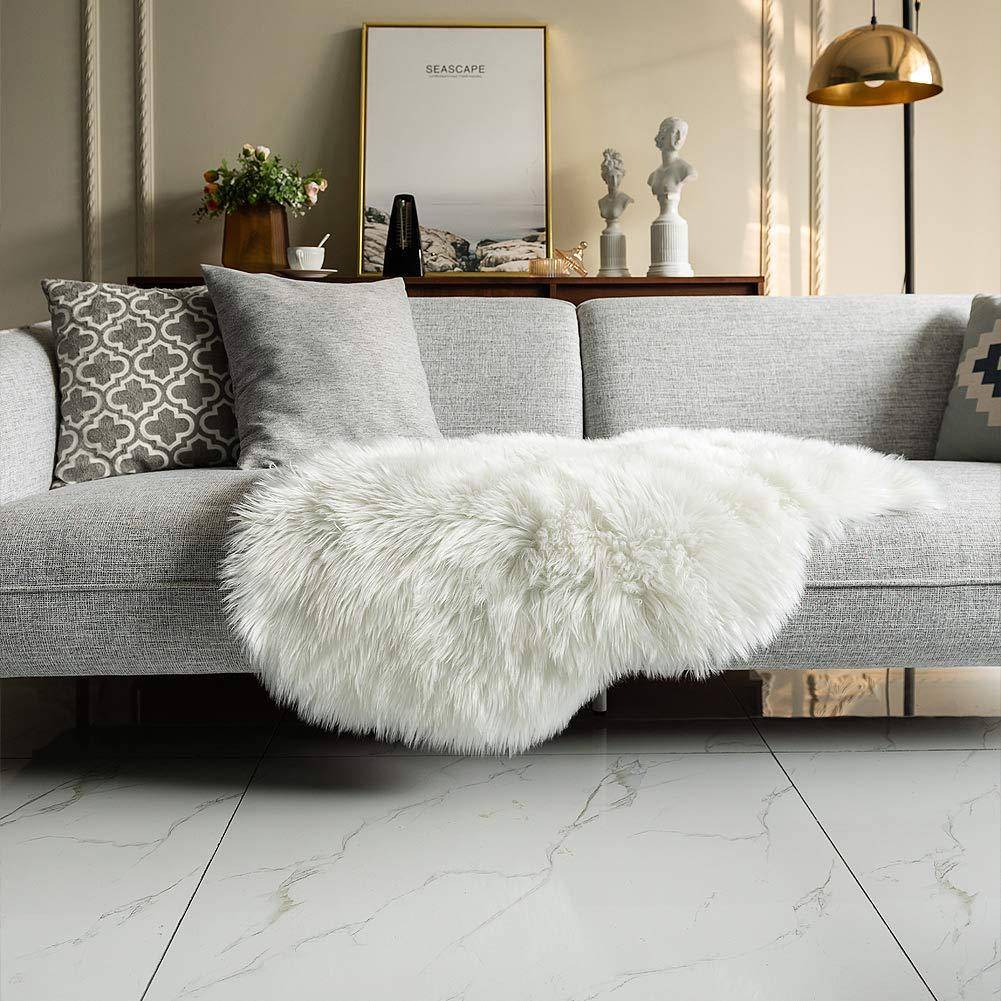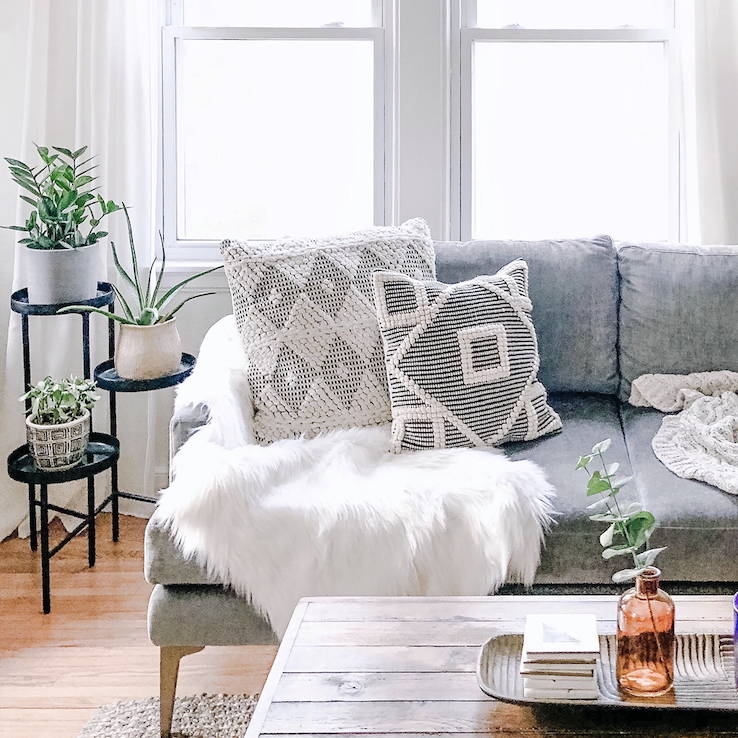 Does your girlfriend own quite a collection of necklaces and need extra storage? Gift her the Eye Mirror, and Organizer! This necklace organizer keeps jewelry from being tangled or even worse, lost! A sophisticated piece to add to her vanity, dresser, or closet.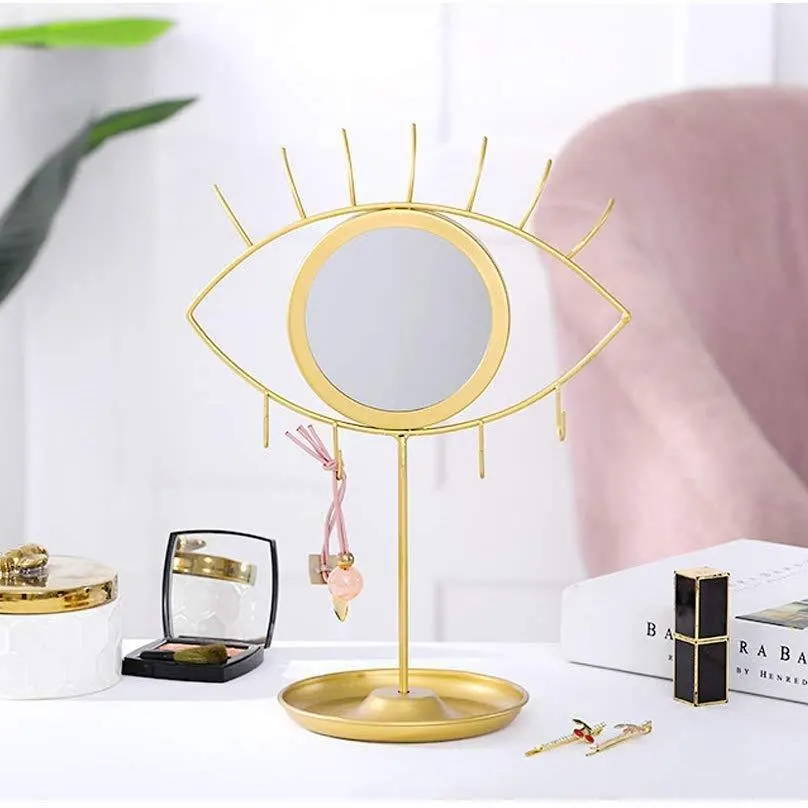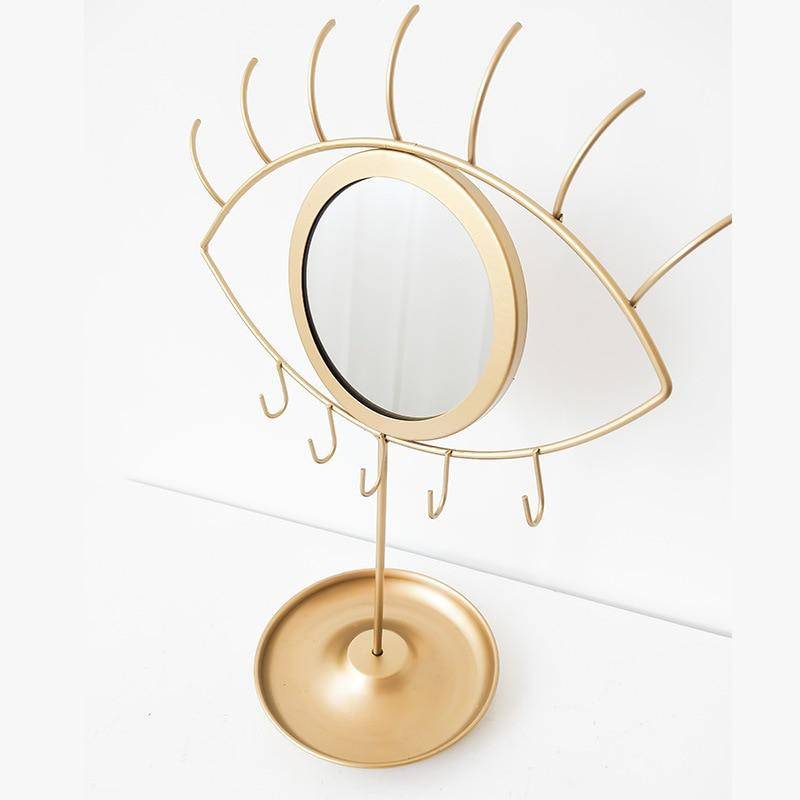 Do you know someone who is a little particular about ring stains on their coffee table, or someone who doesn't have coasters at all?! Save them both, and make your friend's life simpler with our Marble Coasters. Made from vegan leather, these coasters will accentuate any furniture or style!

Give the gift of love with our Jumbo Plush Giraffe, because any little one will love this toy! Or if you know someone decorating their newborn's room safari themed, or redecorating their little one's space. This gift is the most enjoyable and unique addition! Not only will the kids love it, but it is also a cute decor piece for the space.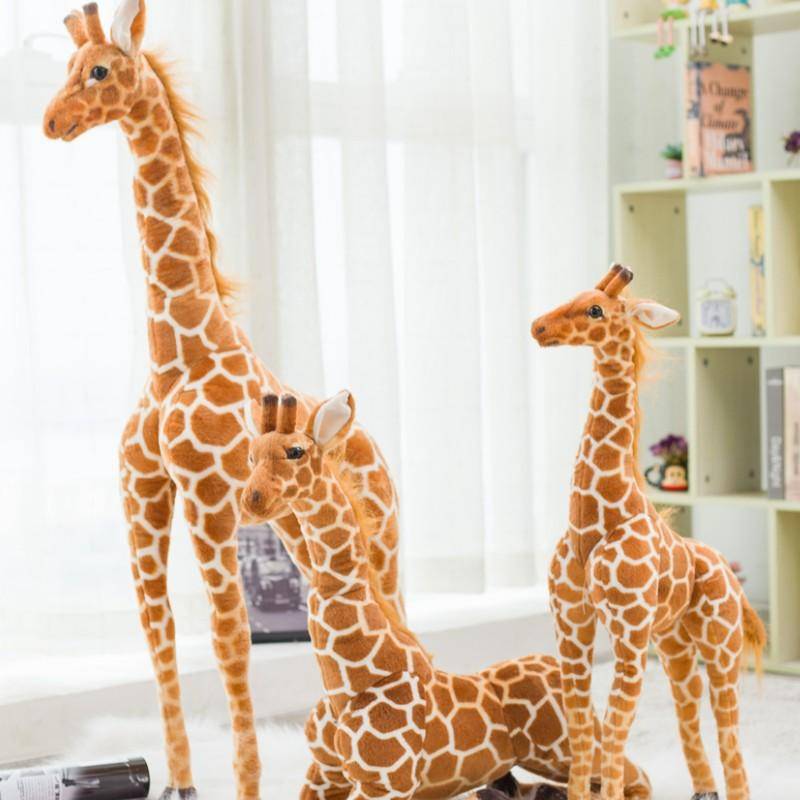 Three words...Magnetic Key Holder. End of story, I have nothing else to say here. This gift speaks for itself. I need this, you need it, and your friend needs it!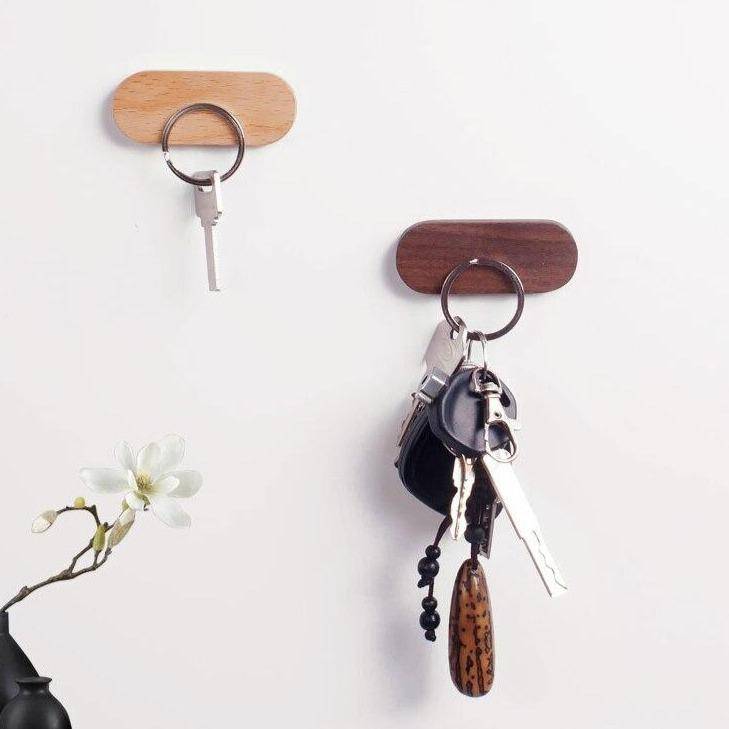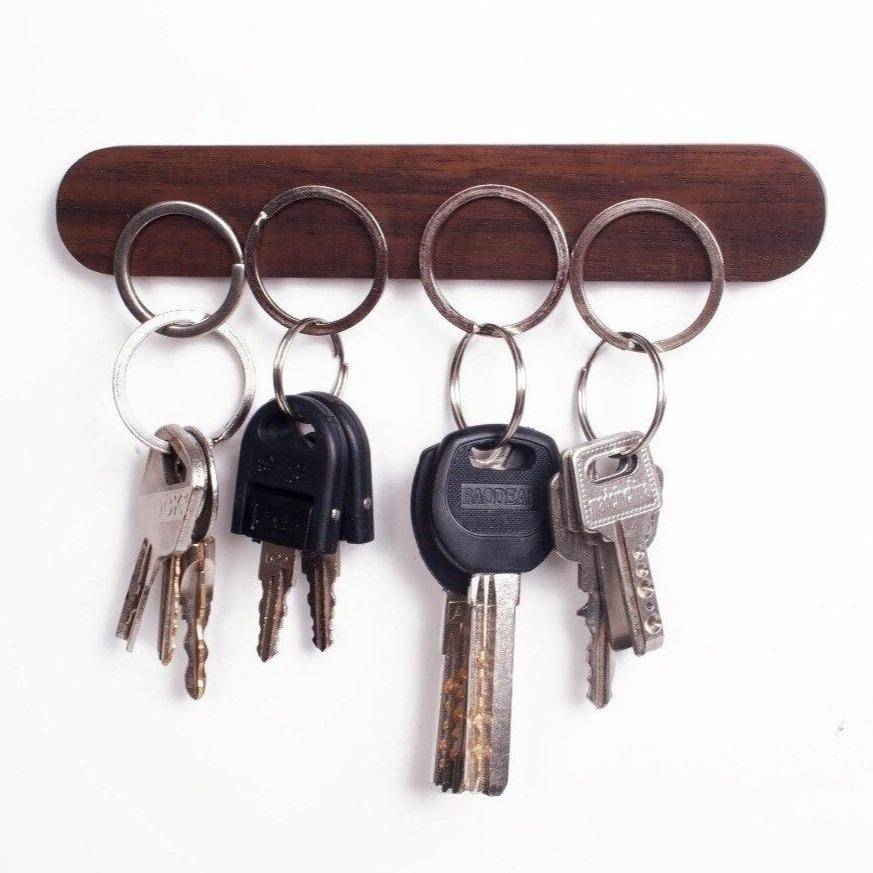 Help perk up your friends' book or magazine collection with this gift! The Modern Book Organizer is effortless and minimalistic. The perfect addition to any book collection for sure!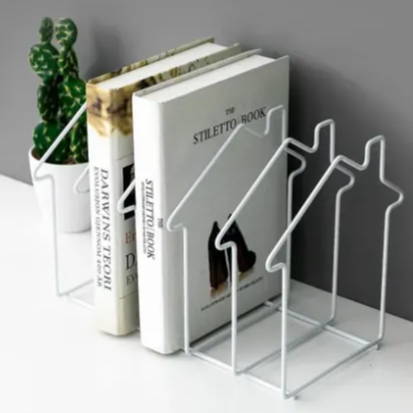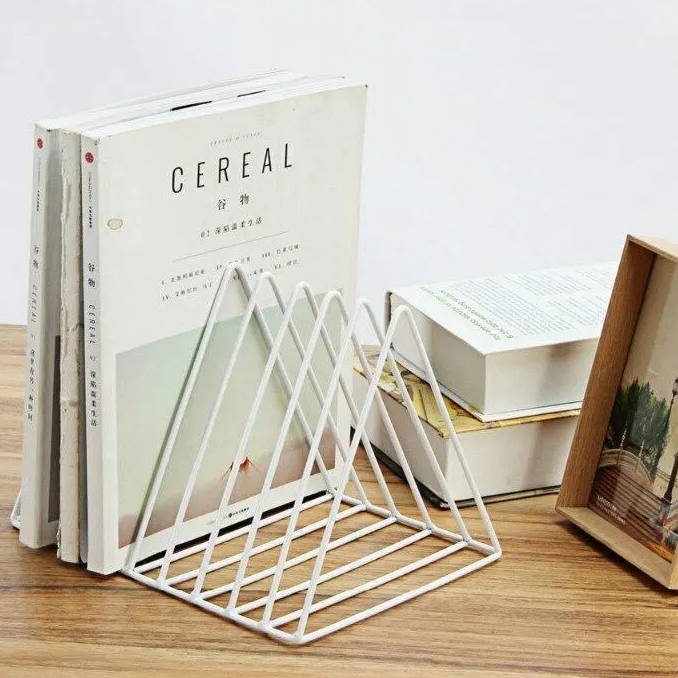 It can be troublesome to bathe your pup, especially when they refuse to stay in the tub. You're soaking wet, trying to catch them before they make it out the door, what could possibly make this situation any better? Oh yea, the Bath Buddy. Simply apply it to your shower wall, smear a good amount of peanut butter and bam. You have yourself the perfect distraction device! You'll thank me later.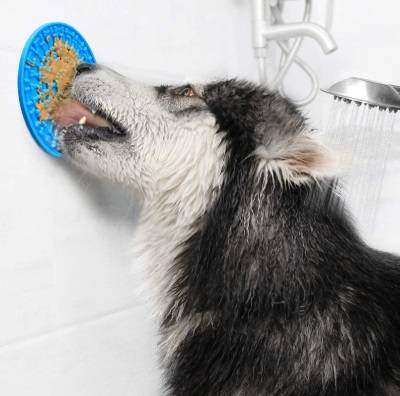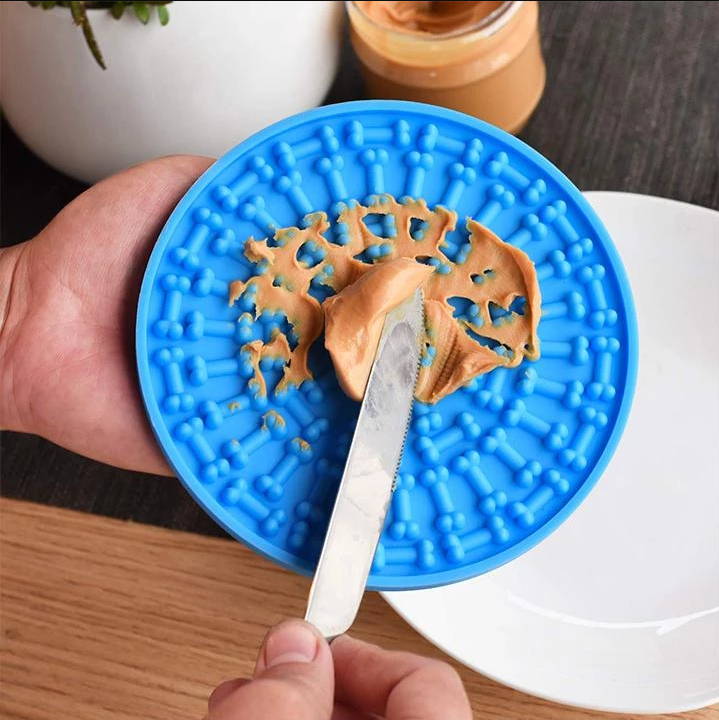 Do you know someone who likes to kick back, relax and read a good book? Gift them with something they can kick back in, gift them with the Macrame Hammock Chair Swing. Your friend can make this a great accent to their bedroom, living room, or outside space. Fancy.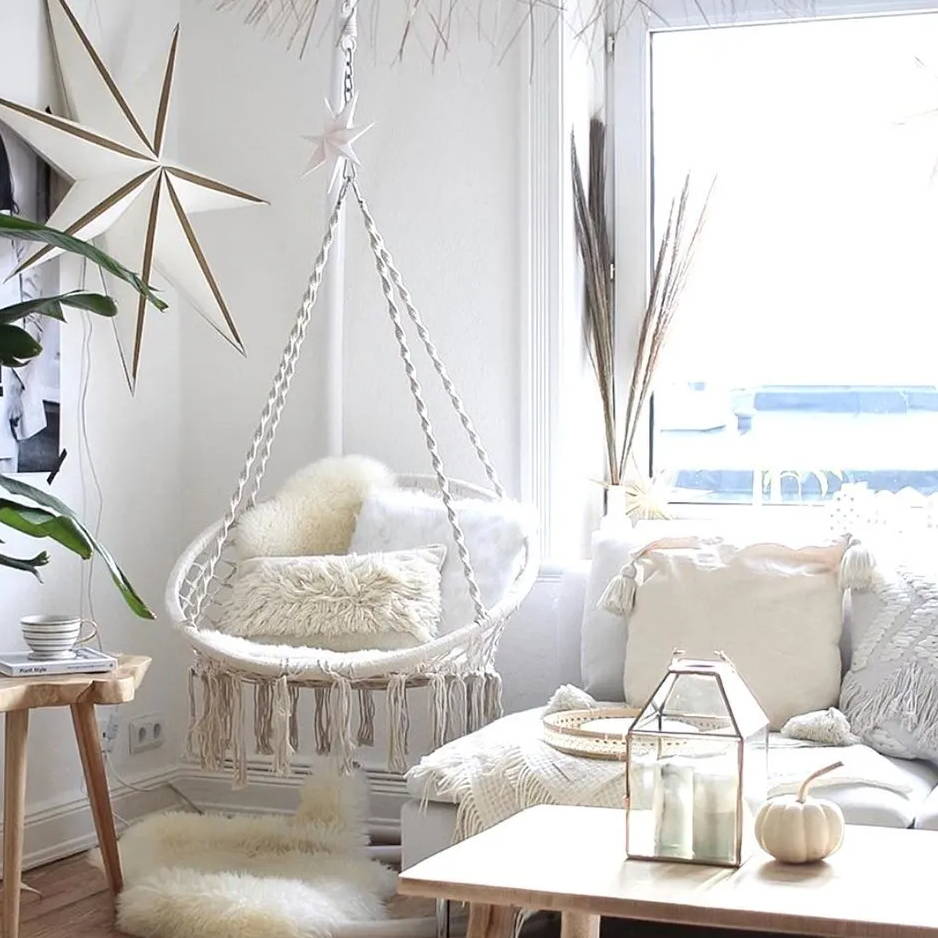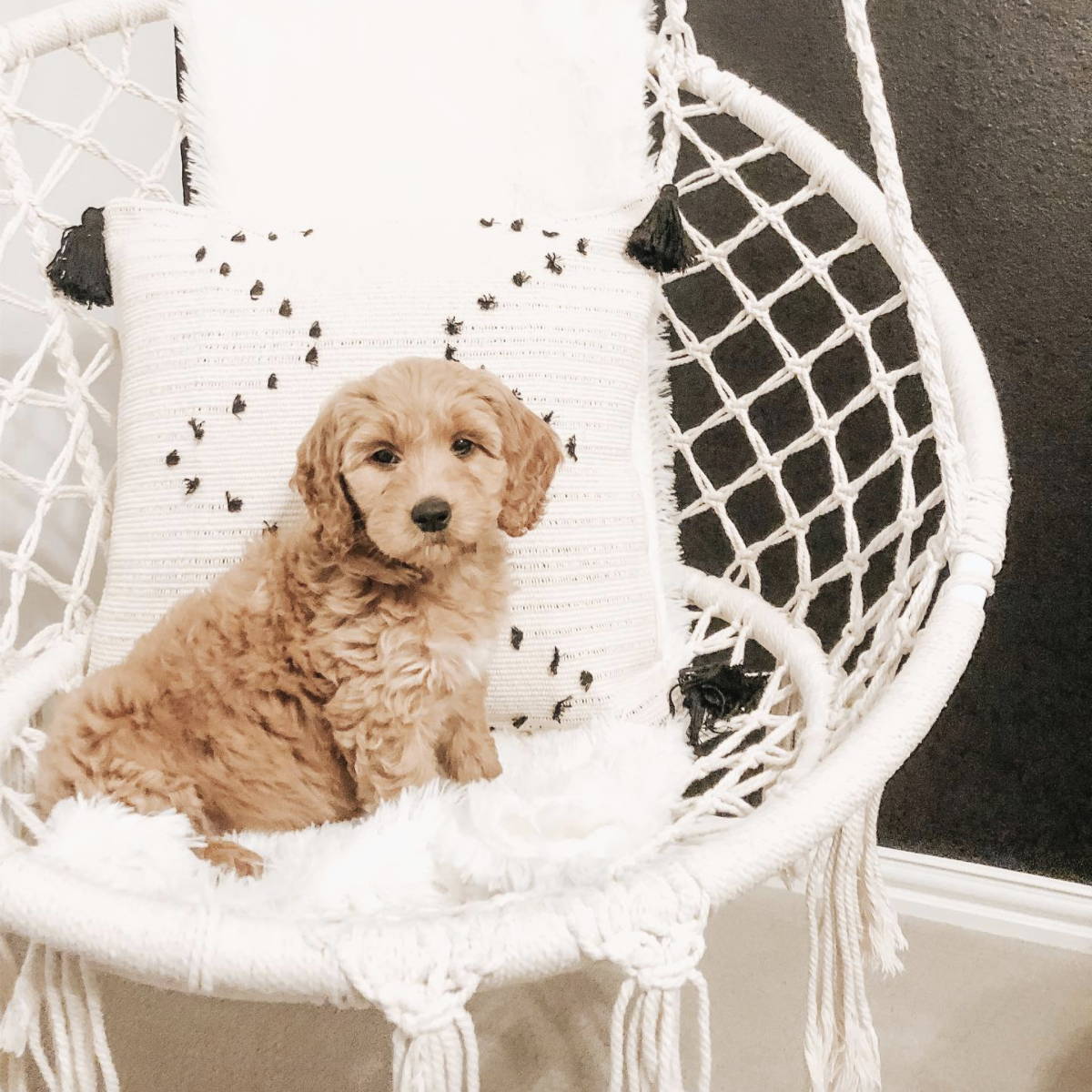 Keep your loved one warm while you're away with the Chunky Knitted Blanket. Once they're wrapped up in this blanket, they'll never want to get up again. Even when not in use, this chunky knit makes the perfect throw to any couch!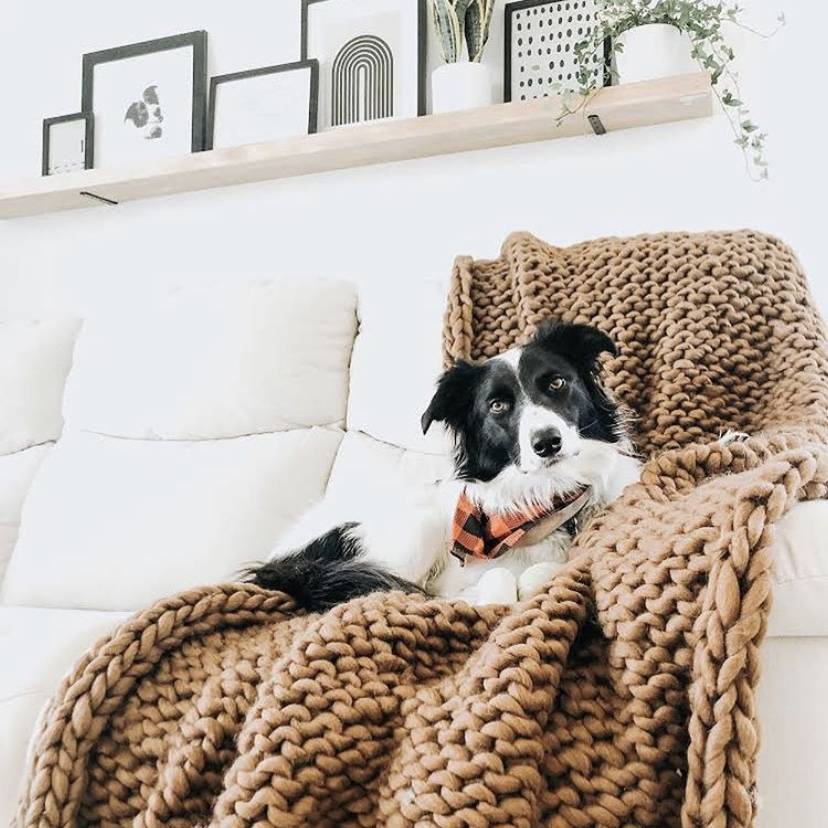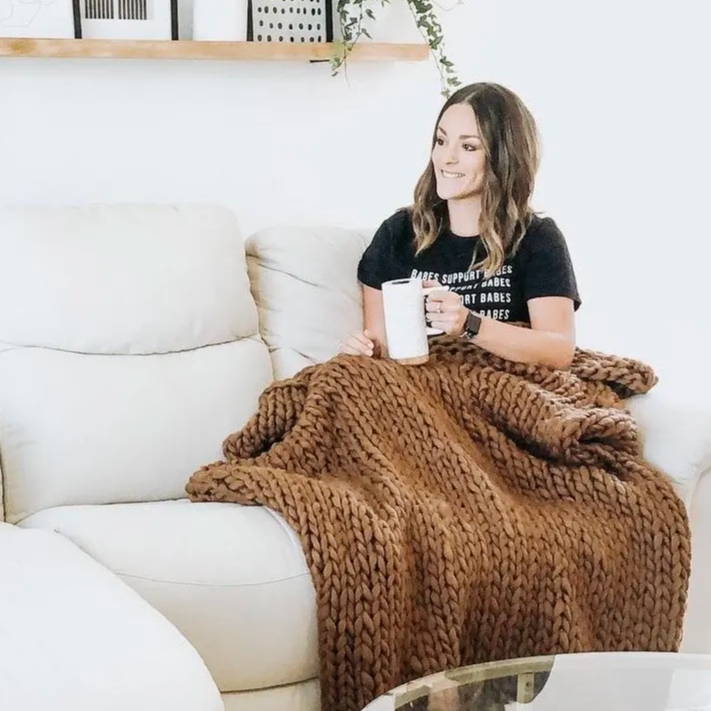 Photos by @mariah.lynn.interiors
Gift any of these top ten items and trust me, you'll achieve the ultimate gift giver status. And if you're still opting to play it cool with a gift card, why not make it a Homeplistic gift card!

---
---