We recently refreshed our play fort for our children. The perfect finishing touch in the new space were these amazing macrame chairs. They look and function perfectly in the new space. So much so, that I may have to take this space over as my new "She Shed." It is the perfect happy hour spot.
We originally built it when they were small. It had tiny furniture, chalkboards, and toy trucks in it. It was time for the fort to grow up like our children have. We cleared out the items they had outgrown, gave it a good power washing, then a fresh stain on the deck. It looks like new!
Let's talk more about the chairs. They are not only adorable, they are also such high quality and very durable. They can hold up to 260 pounds, so definitely not a kids only chair. I think it would work great in a living room, sun room, kids bedroom, or a patio.
Let's look at some inspiration for how you could use these great chairs in your home.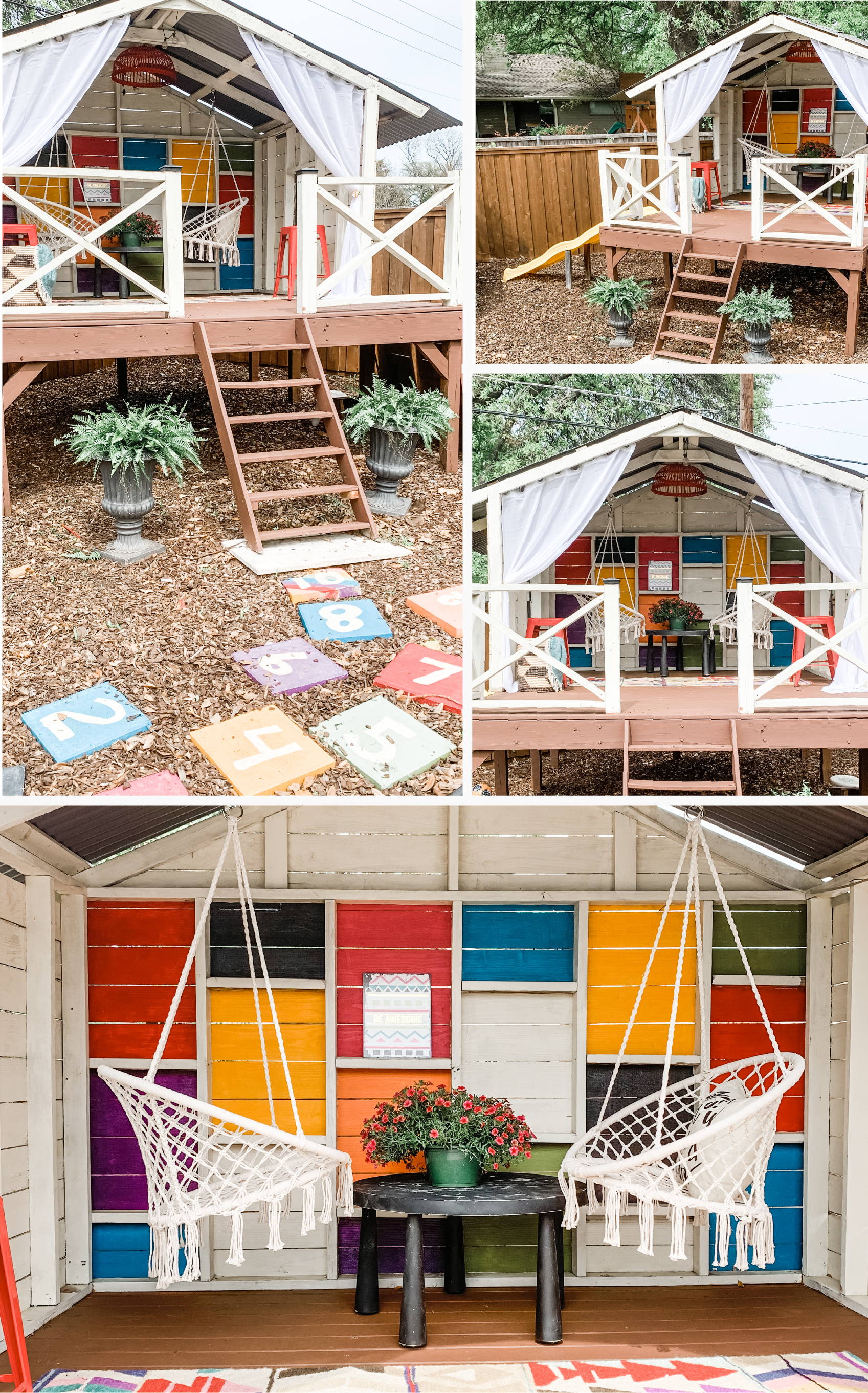 They work beautifully as a finishing touch in a child's bedroom. Just look at these precious spaces.
They are also great on a patio or outdoor space. These chairs are the new and improved hammock!
The chairs also look great in main living spaces. A perfect spot to read a book or add creative seating to a living room.
So many great options, right? It is a great price point too, plus you can save 15% off of these amazing chairs by using code hopelonginglife15. So what are you waiting for? We all need a good happy hour or reading spot these days! How do you plan to style yours?
---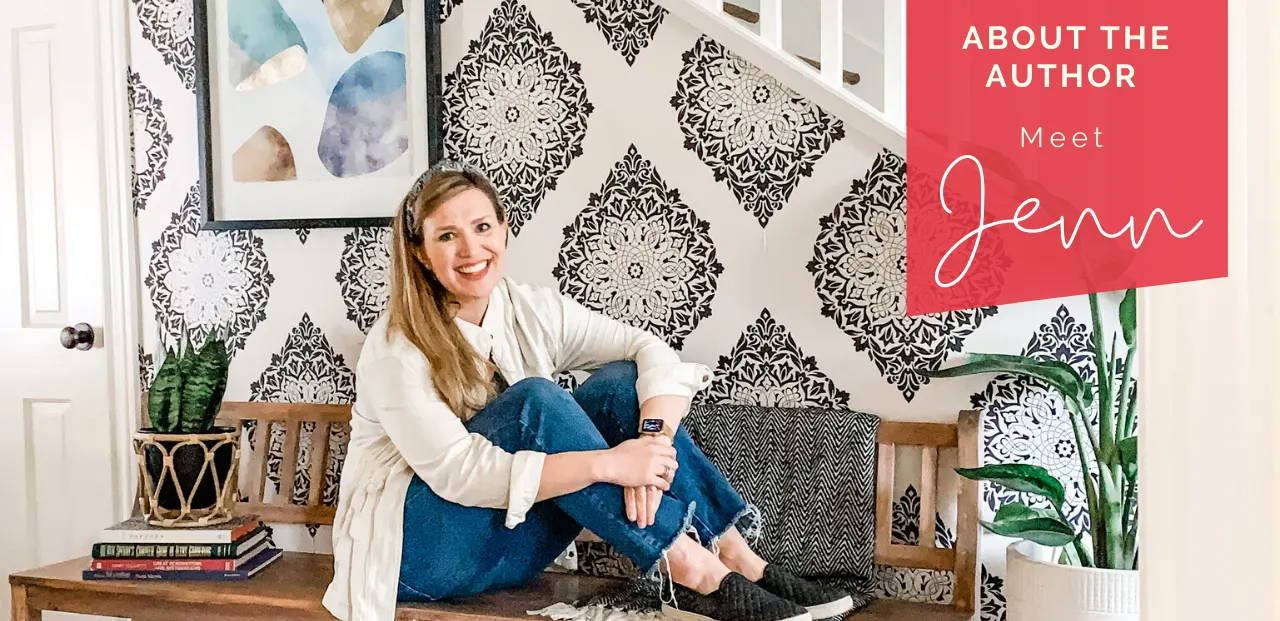 Jenn @hopelonginglife is a designer and DIY'er doing high end looks for less. She is married to #mycutecarpenter and together they create amazing projects. She is a great follow on IG, so go check her out!
---